Our Story!
Portability is in our DNA
Founded in 2017 with a completely bootstrapped approach, we have transformed into a complete product development company.
Our Mission
To decide our strength in the present and up-and-coming programming innovations by conveying modern arrangements that keep them serving and remaining for more.
We Are Loyal to Our Core Values
No matter what we do, we are committed to enhancing our customers' businesses through our fundamental beliefs, whether it's a website construction or an application development venture.
We Build Strong Relationships
By giving quality, client experience, and execution to our product items, we strive to build long-term relationships with you
We Are Quality Conscious
There is nothing we love more than quality searchers. Therefore, we place a high priority on programming quality, and we are regularly praised by our customers and their clients for our work.
We Are Creative and Innovative
By pushing the boundaries a bit more distant than anybody else, we are able to generate innovation, upheaval, and uniqueness.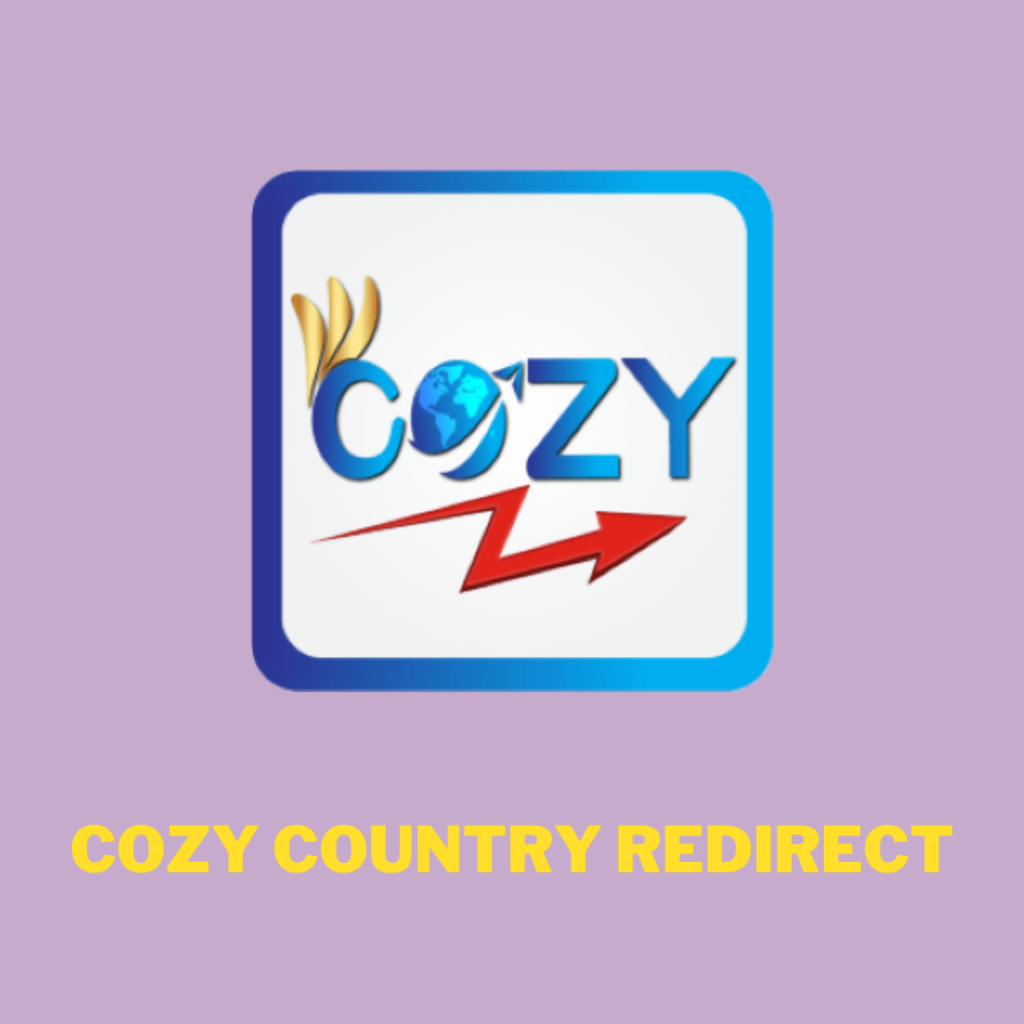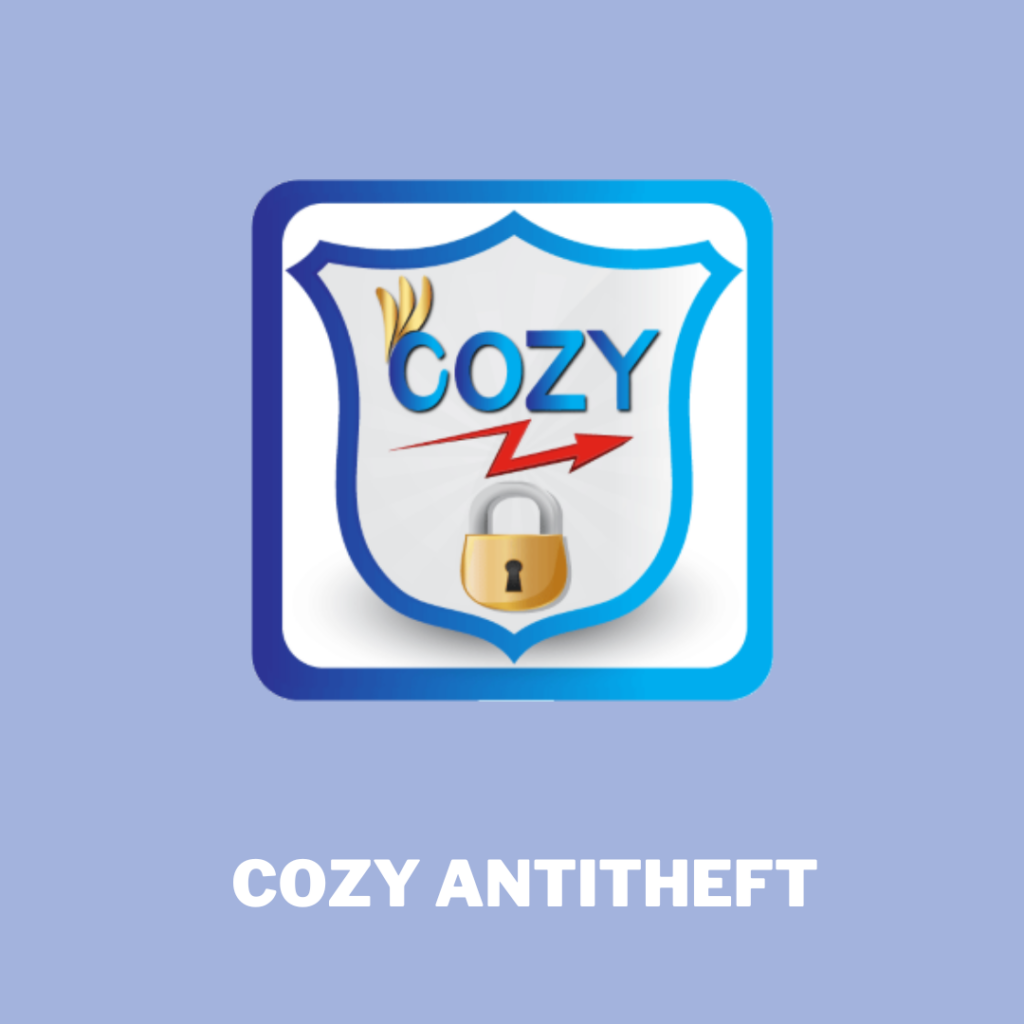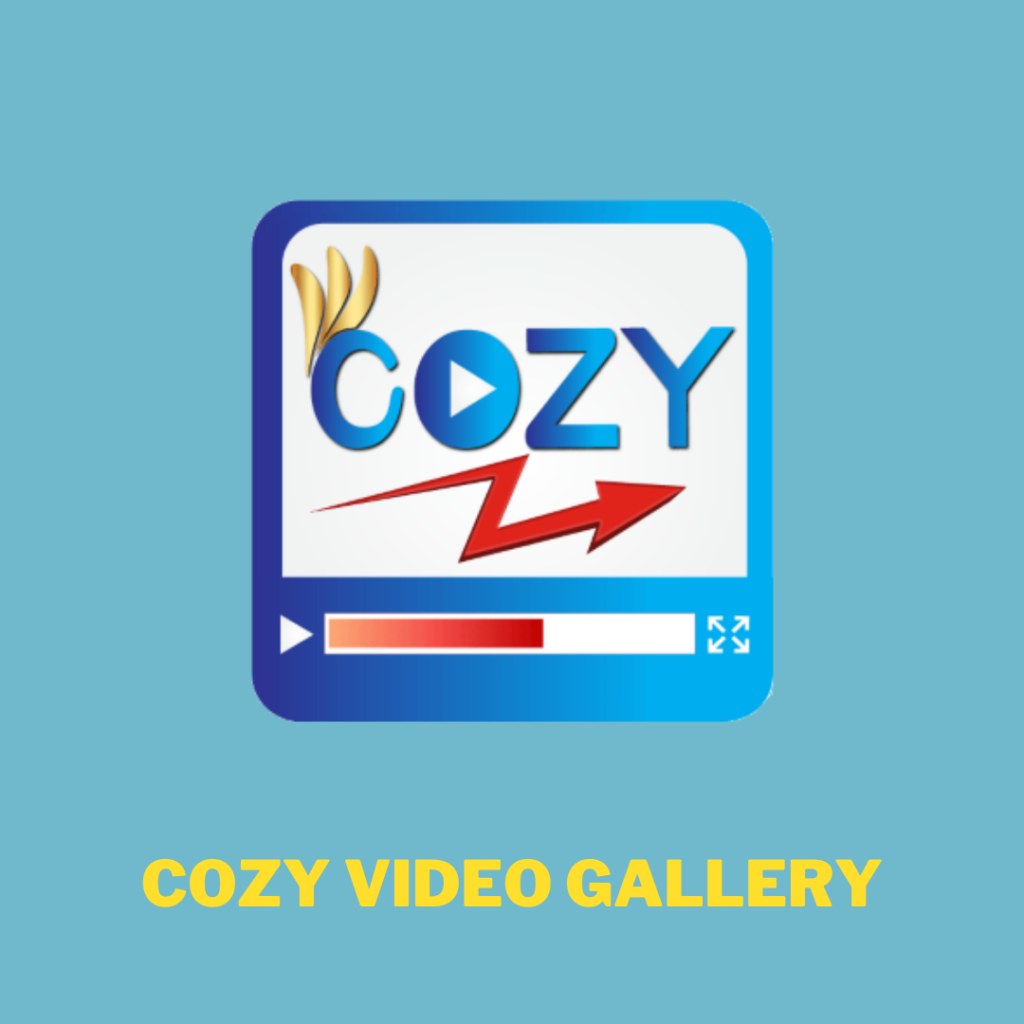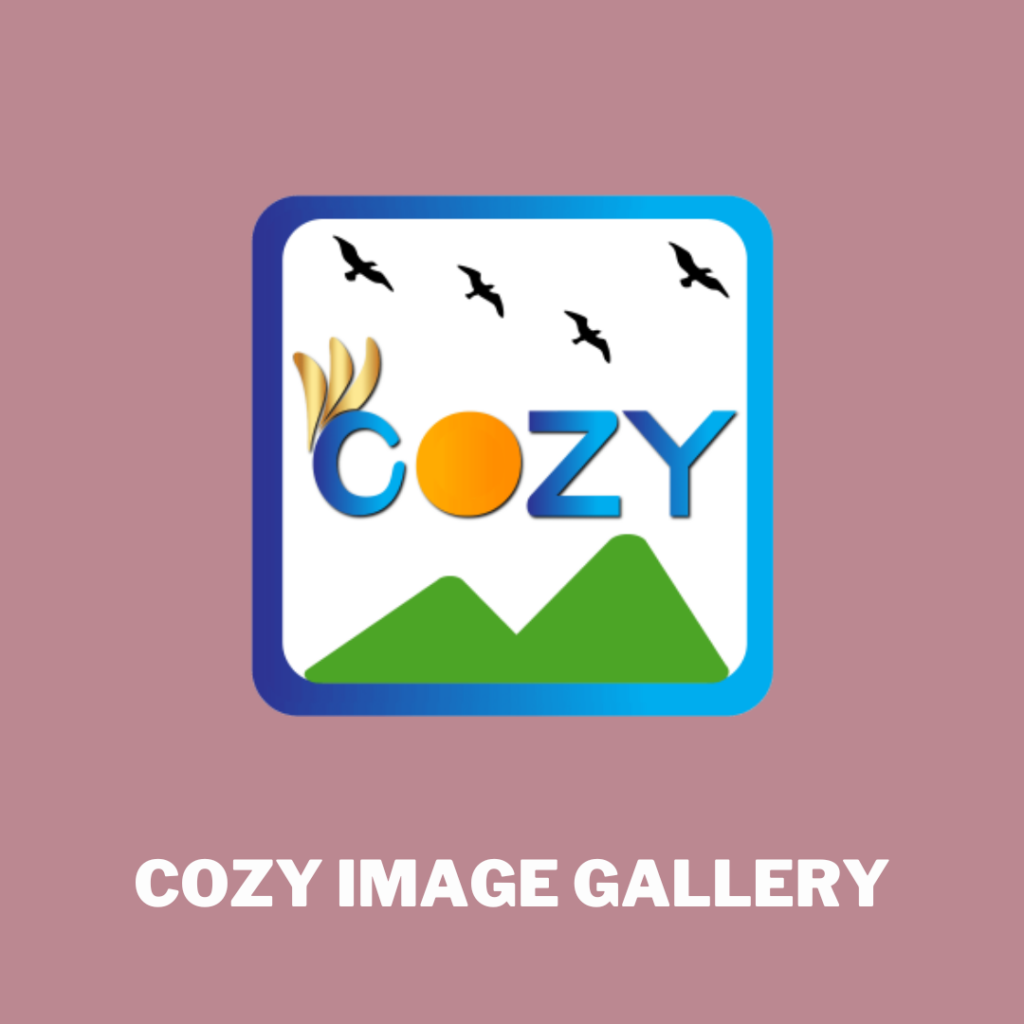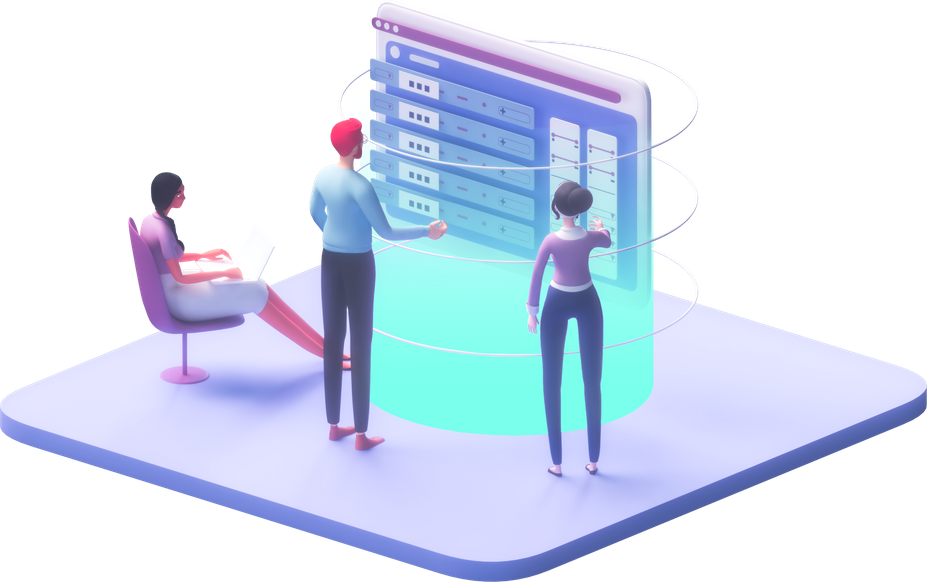 To date, we have created the following apps: