Category:
Cozy Image Gallery
You can install Cozy Image Gallery from this link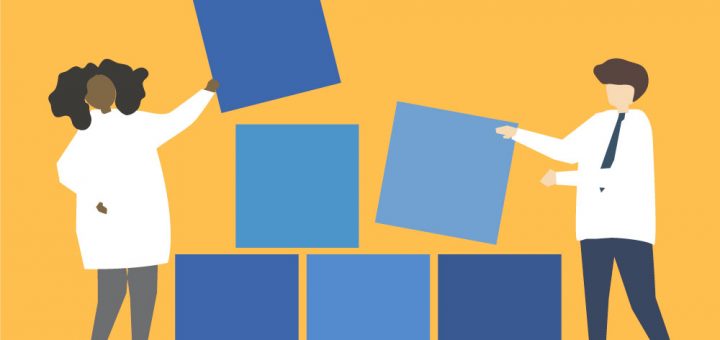 Cozy Gallery supports two kind of sorting, drag and drop or numeric. Please see the instructions in following video: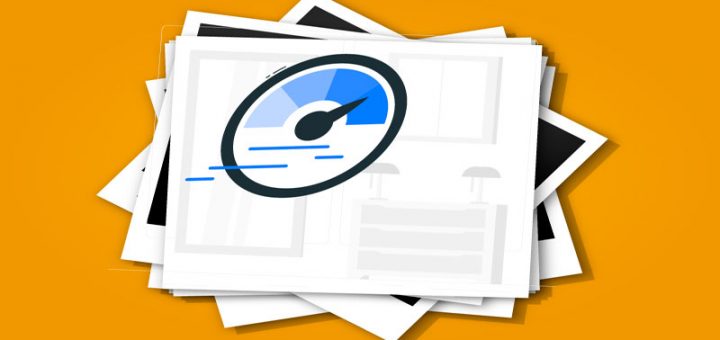 Lossless compression is probably the most expensive thing in terms of CPU. It takes all the CPU it can get to compress your images losslessly. It takes millions of machine cycles to compress an...