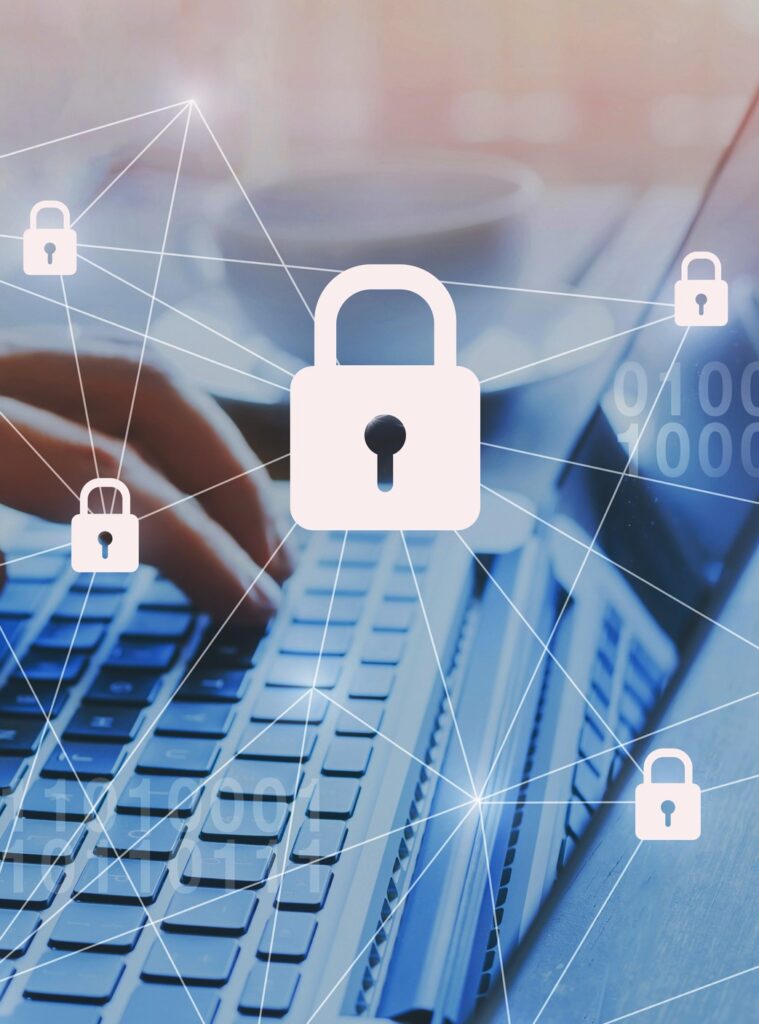 Who we are
We are Shopify App Developers and have created a few apps which are under https://apps.shopify.com/partners/ecommerce-addons
What personal data do we collect and why do we collect it
We collect store information such as email. We use this data to communicate with our merchants. We delete this data on the 8th day after the merchant has uninstalled the app. We do not track the usage of the store's customers or any data. We anonymously collected IP addresses that are only used to withstand spam or other cybercrimes. This data is removed on the 8th day of collection. Our app may use cookies to remember customers of the store's preferences in a few of our apps. This data is deleted automatically once they restart the browser.
Contact forms
Each app contains the contact form, if you contact us through this form, then an email is sent to us. We don't store this data anywhere else other than the email we have received.
How long do we retain your data?
Merchants: On the 8th day after uninstallation, we don't have any information in our database that you have used our app.
Customers of Merchants: On the 8th day we don't have any information about the customers using apps through merchants. We delete all logs and database entries regularly